"(UN) HELPFUL THINKING HABITS"
My Final Major Project, BA (Hons) Illustration/visual arts (Top-up). 
I illustrated the 12 different Unhelpful Thinking Habits based on Carol Vivyans descriptions from 2009, made a Zine/Book with both illustrations and descriptions of all of them and also some merchandise
.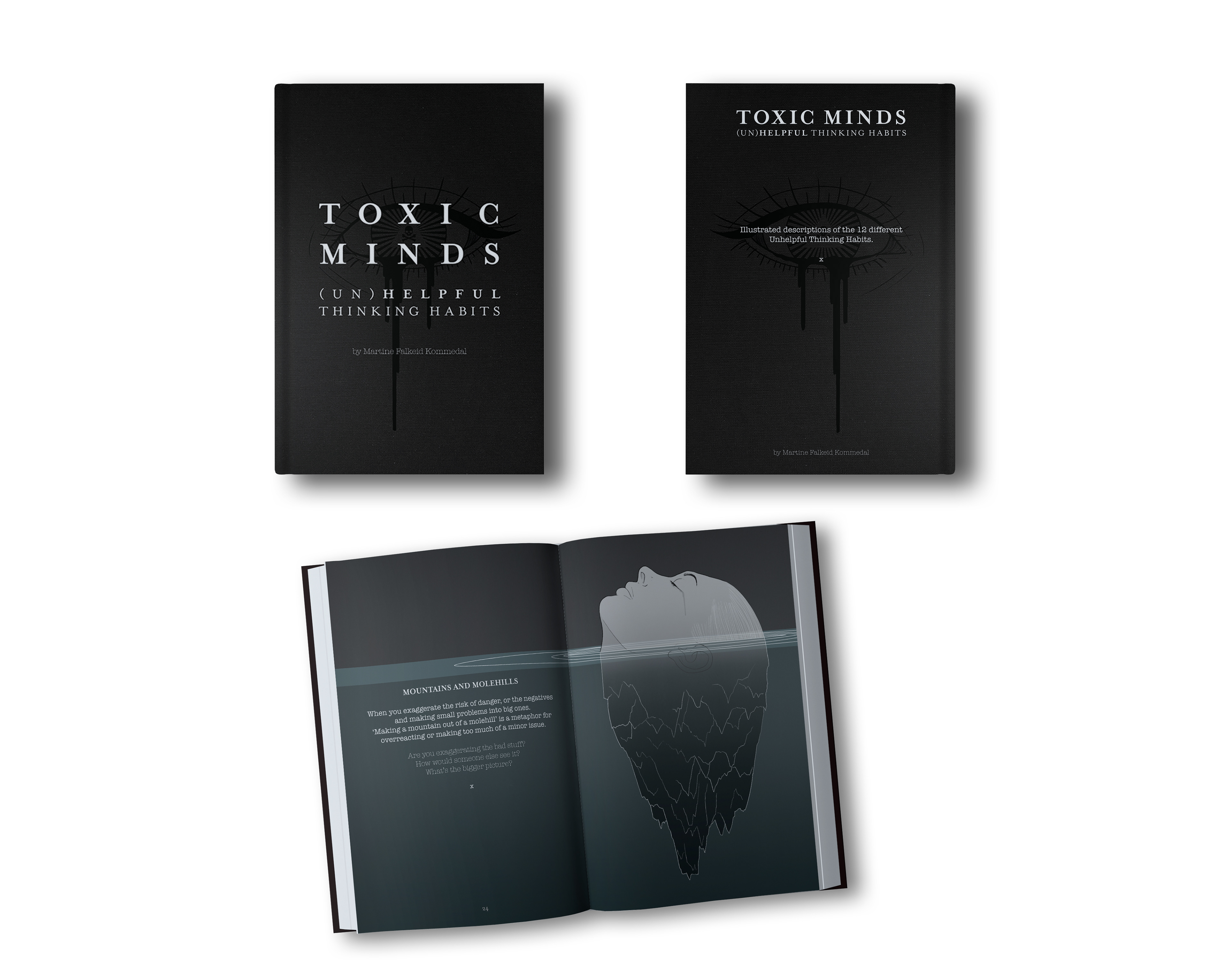 Mockup of the book cover and inside.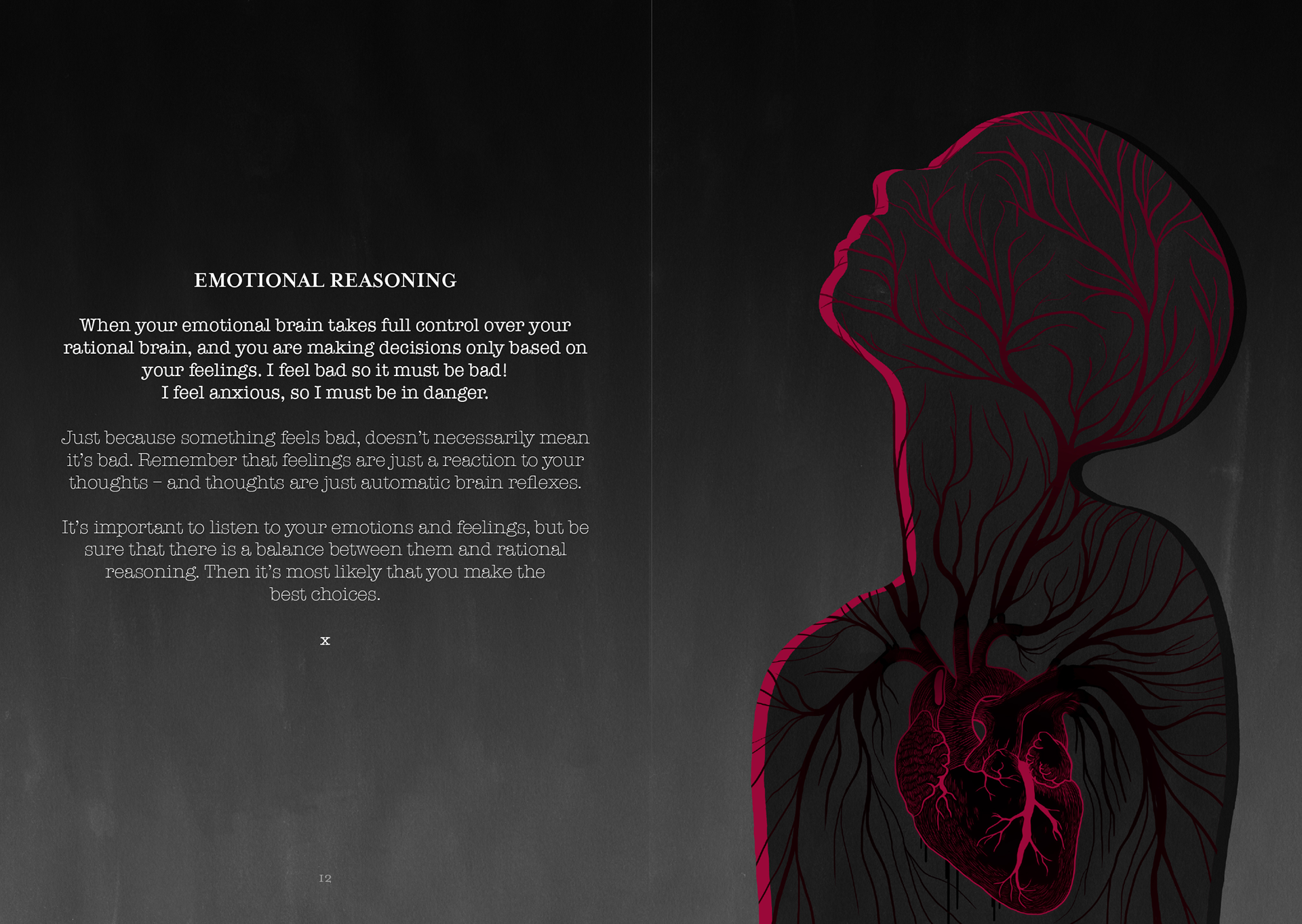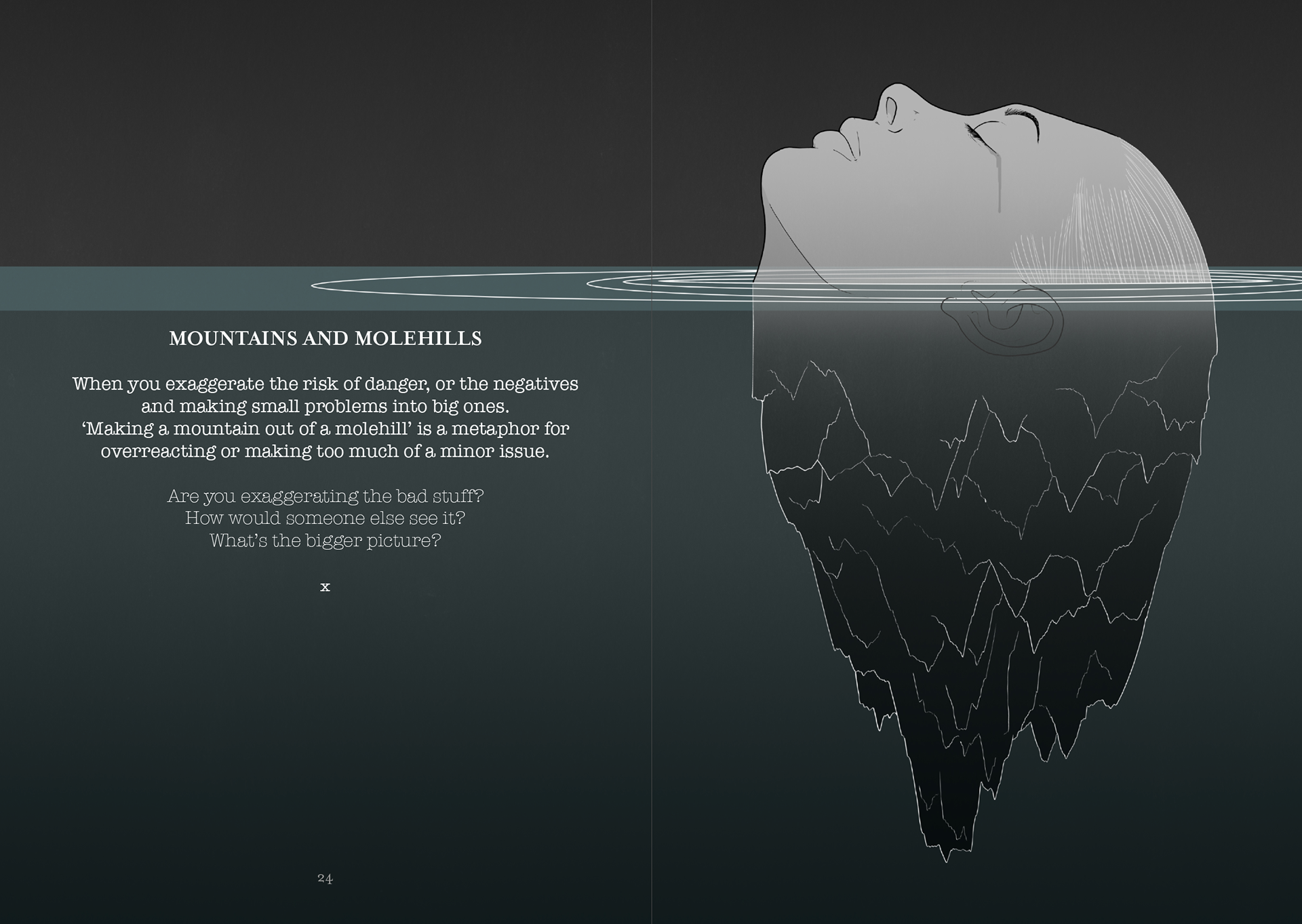 Examples of 2 of the spreads in the book.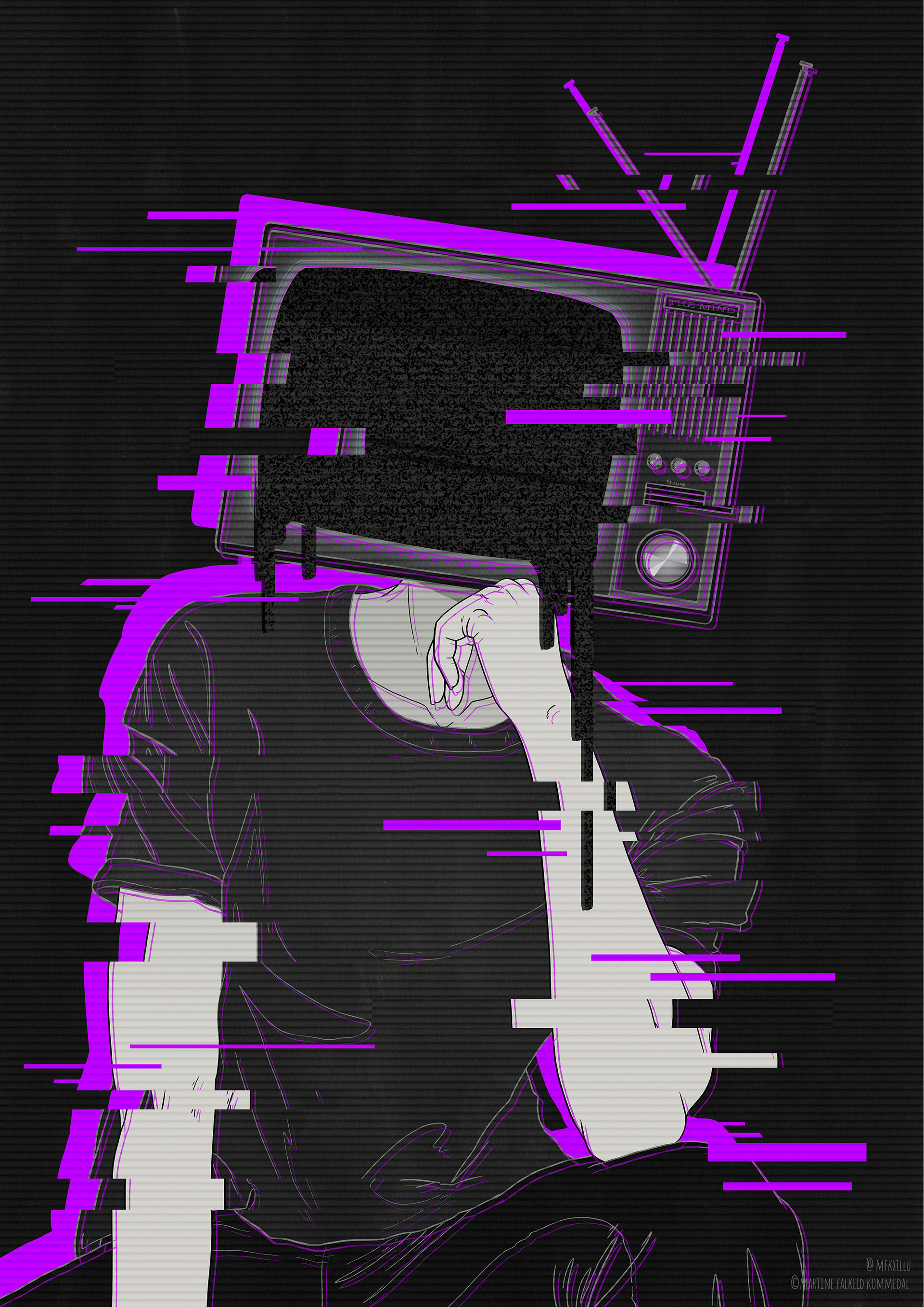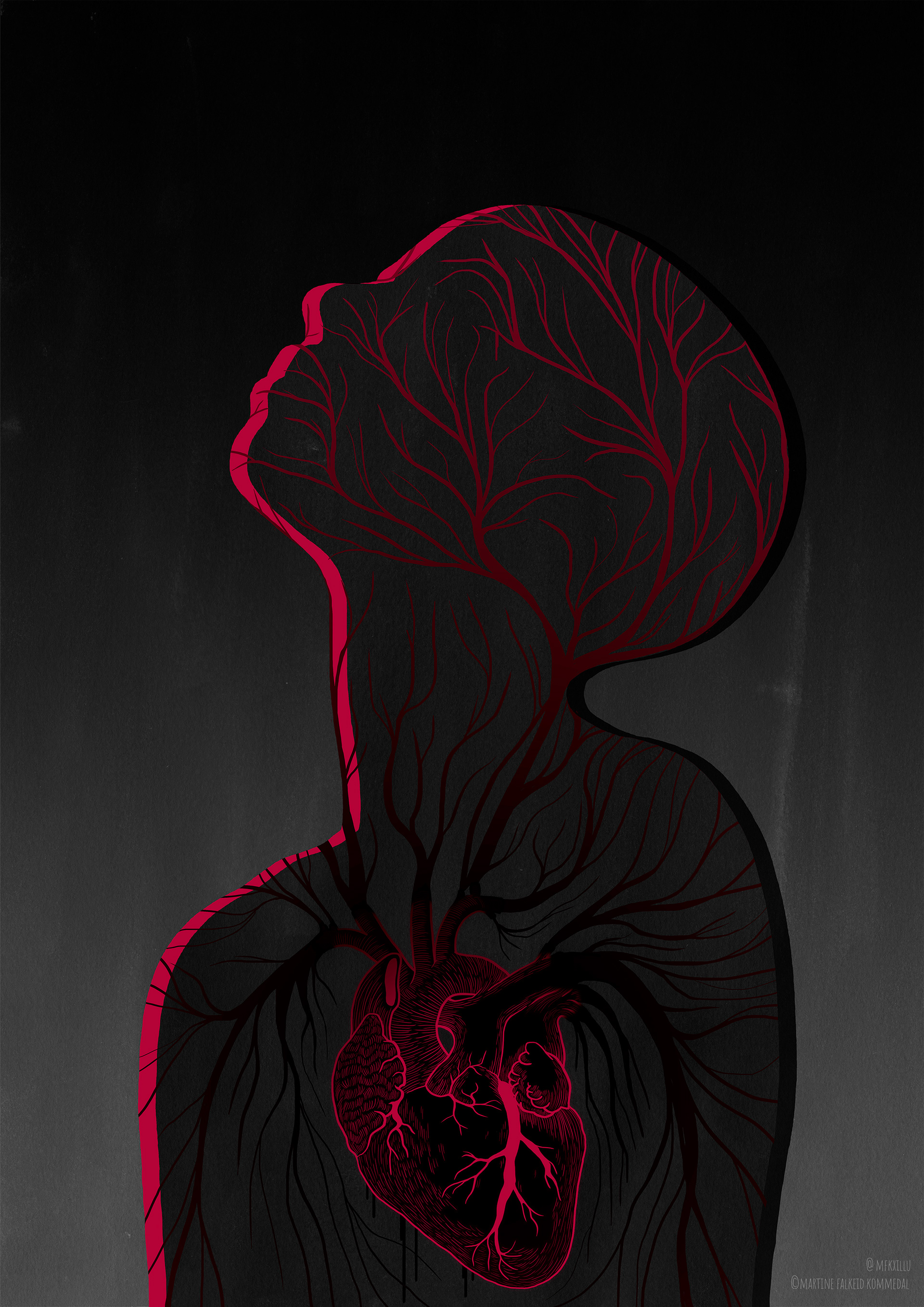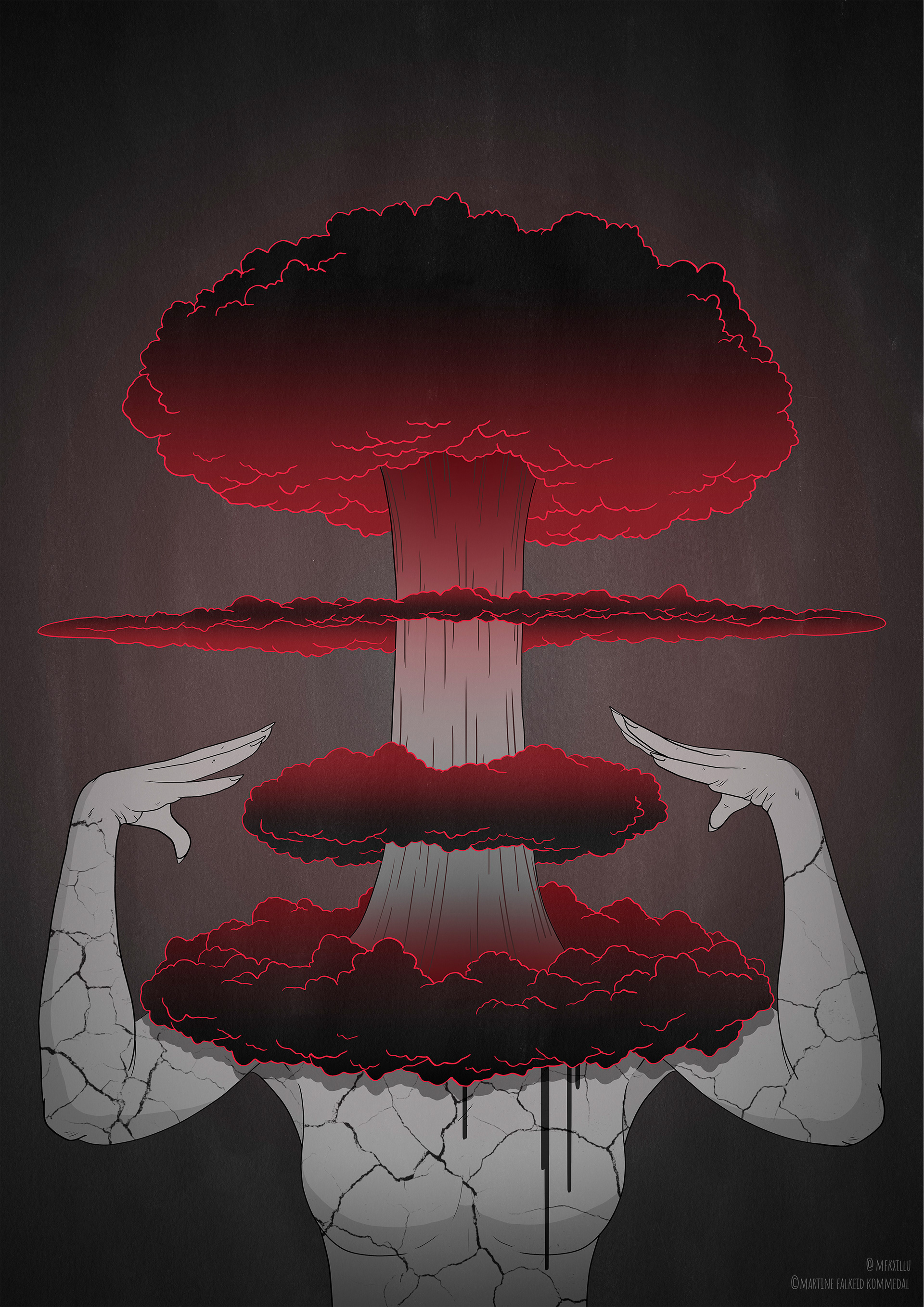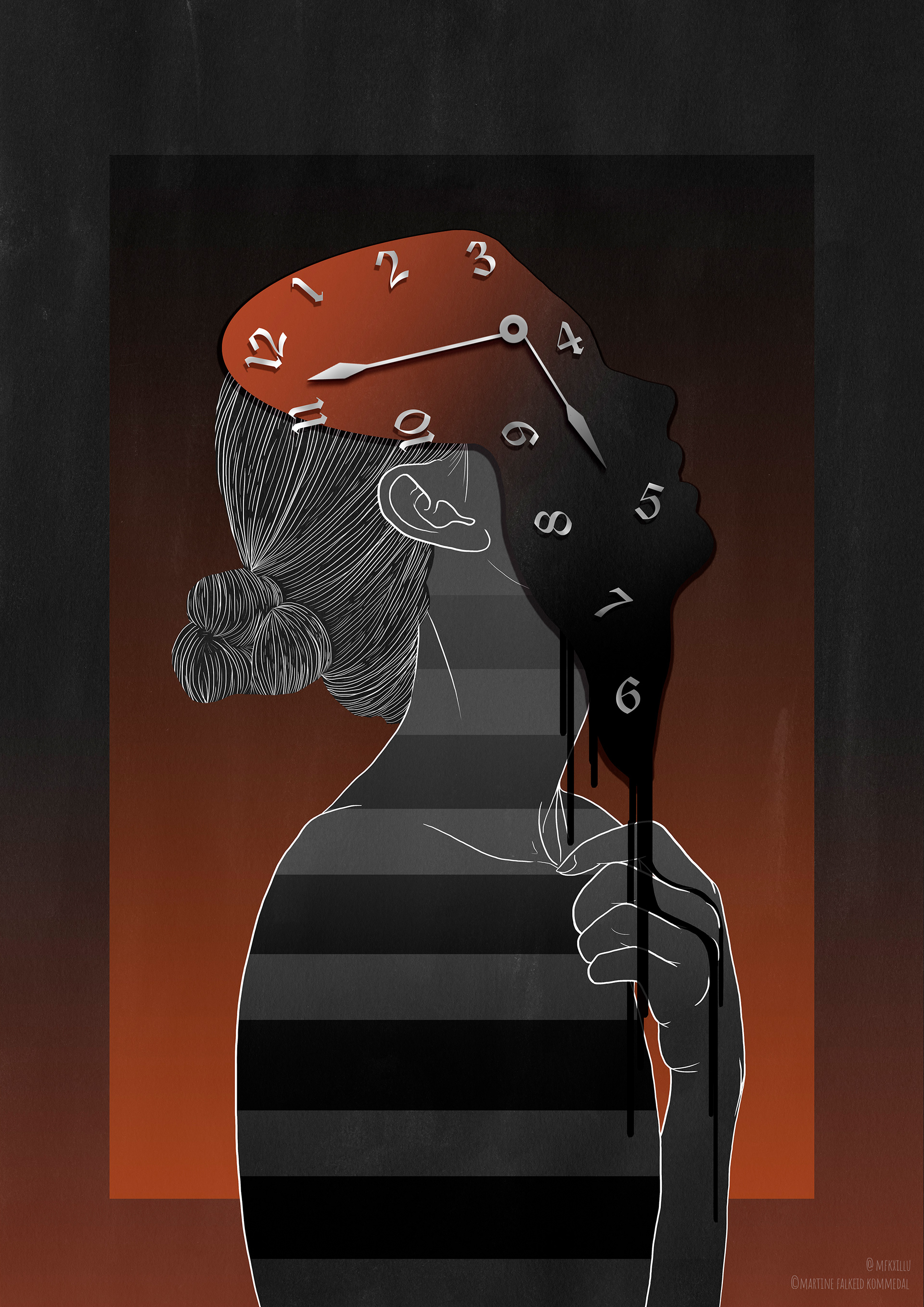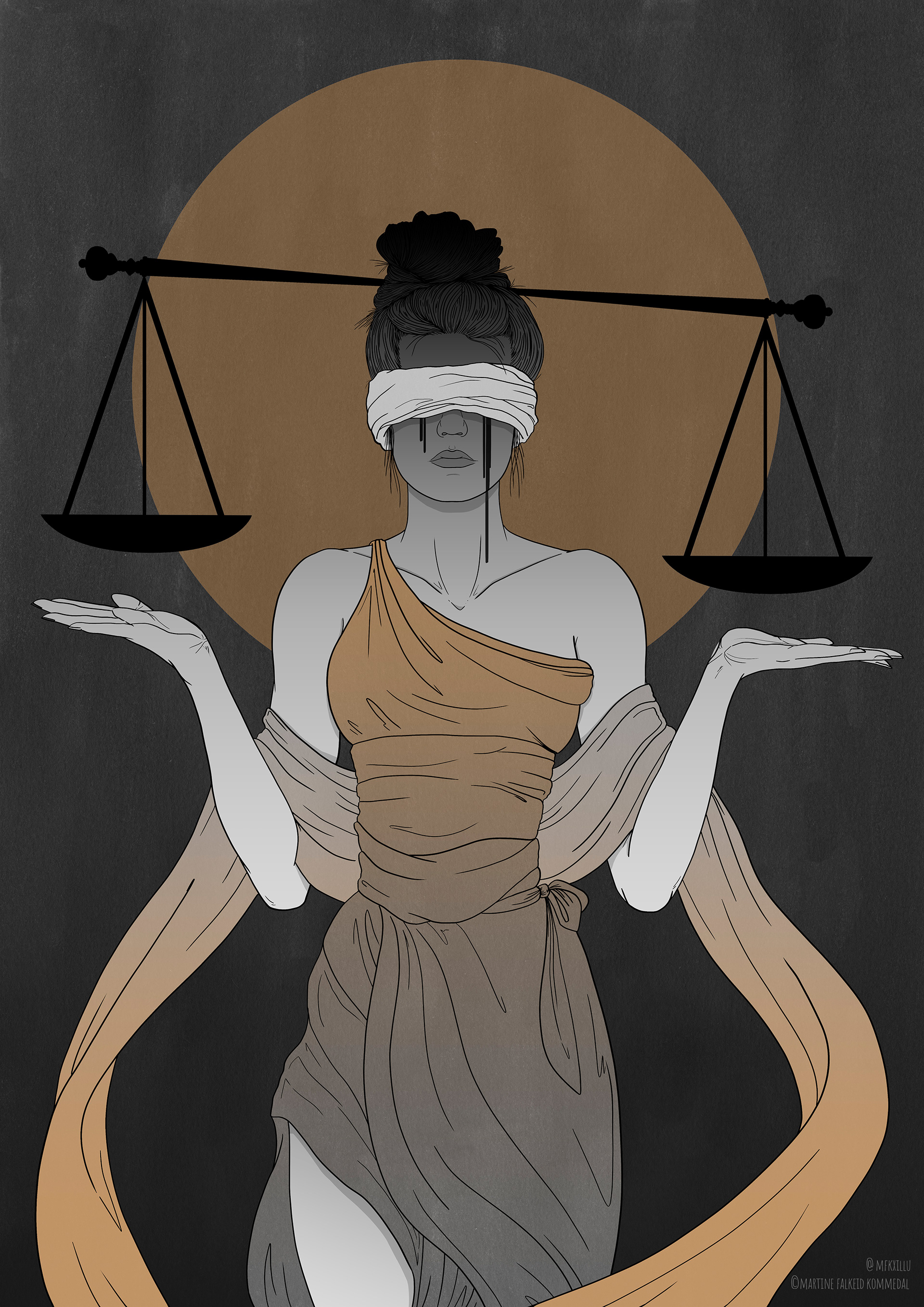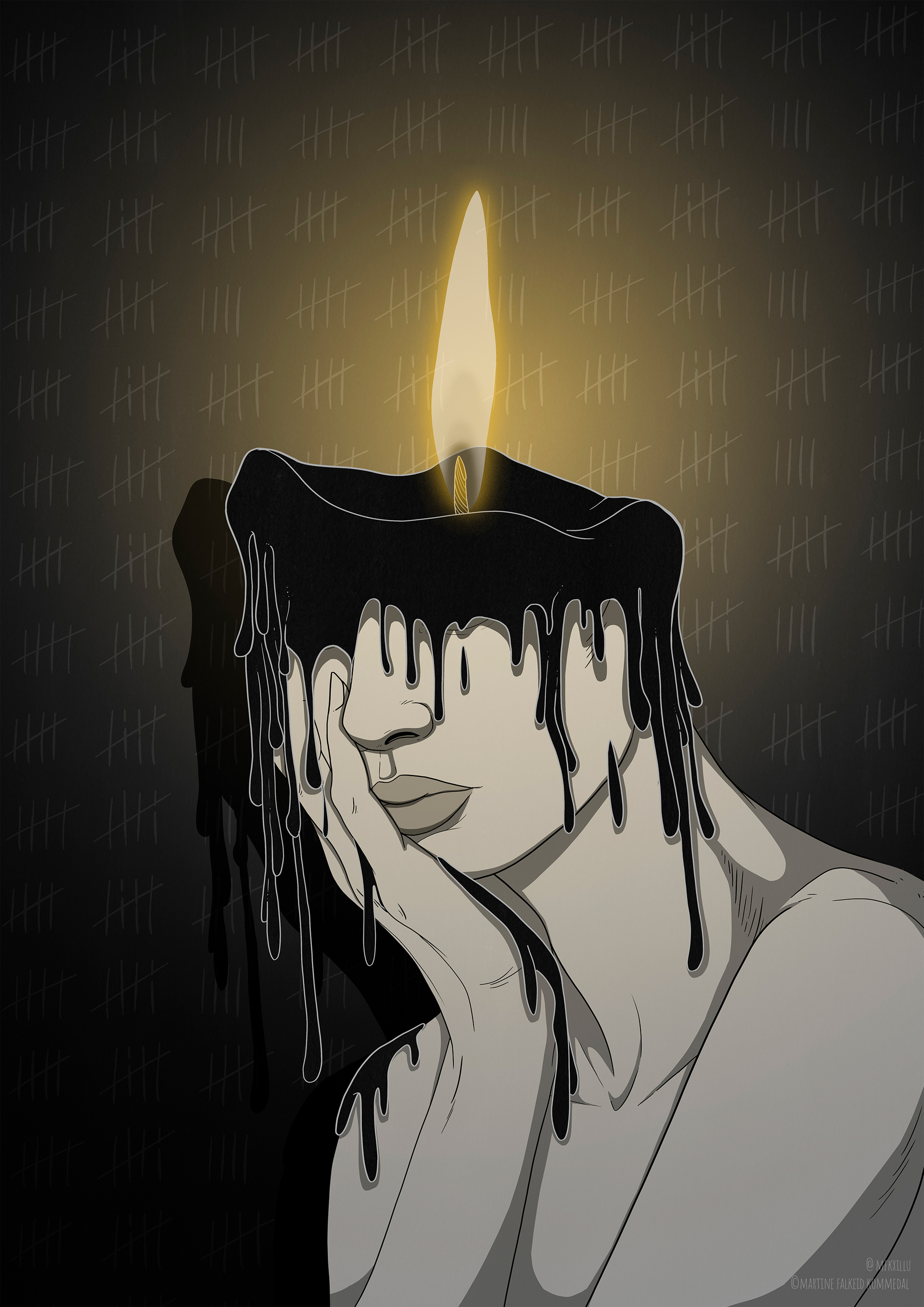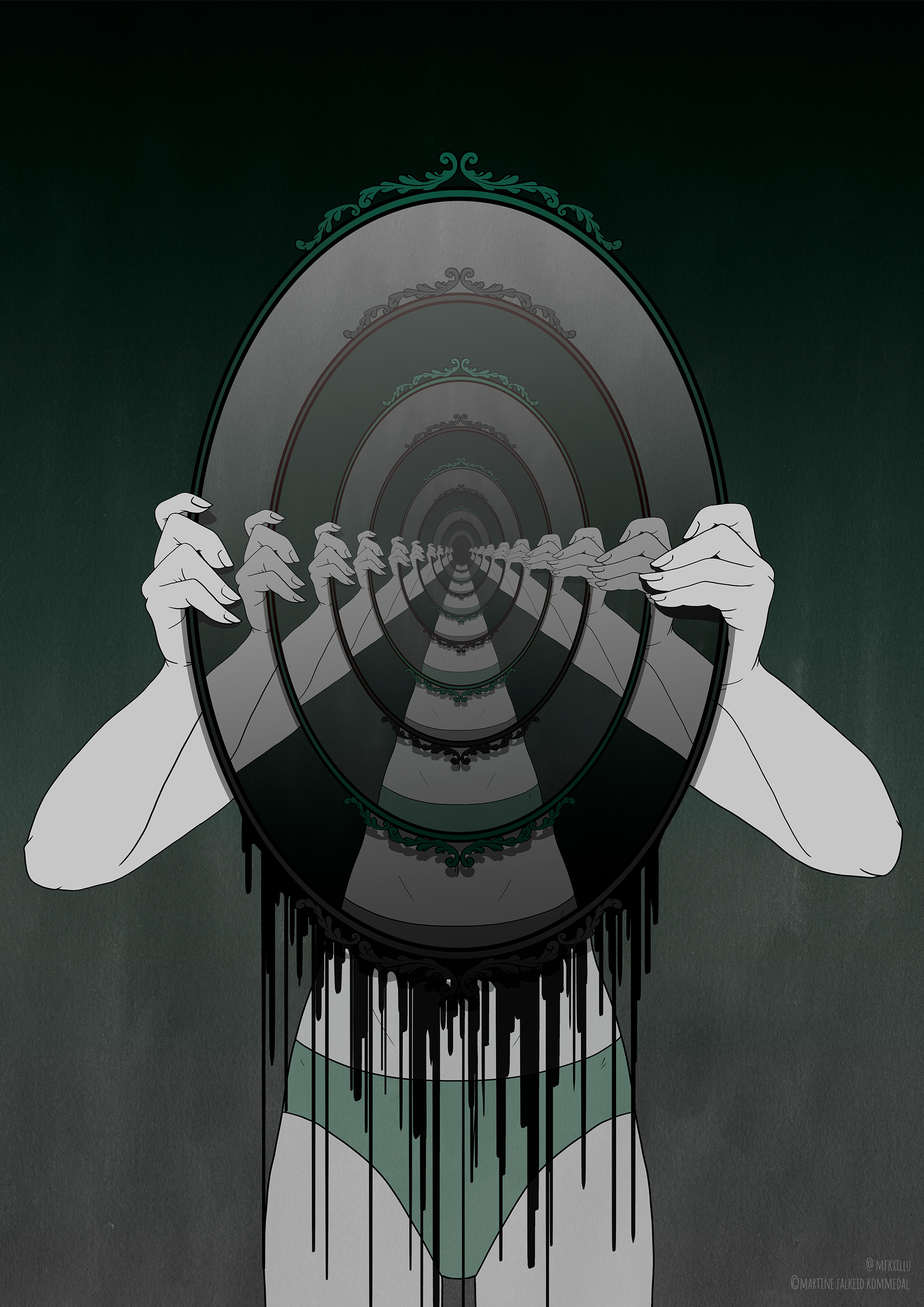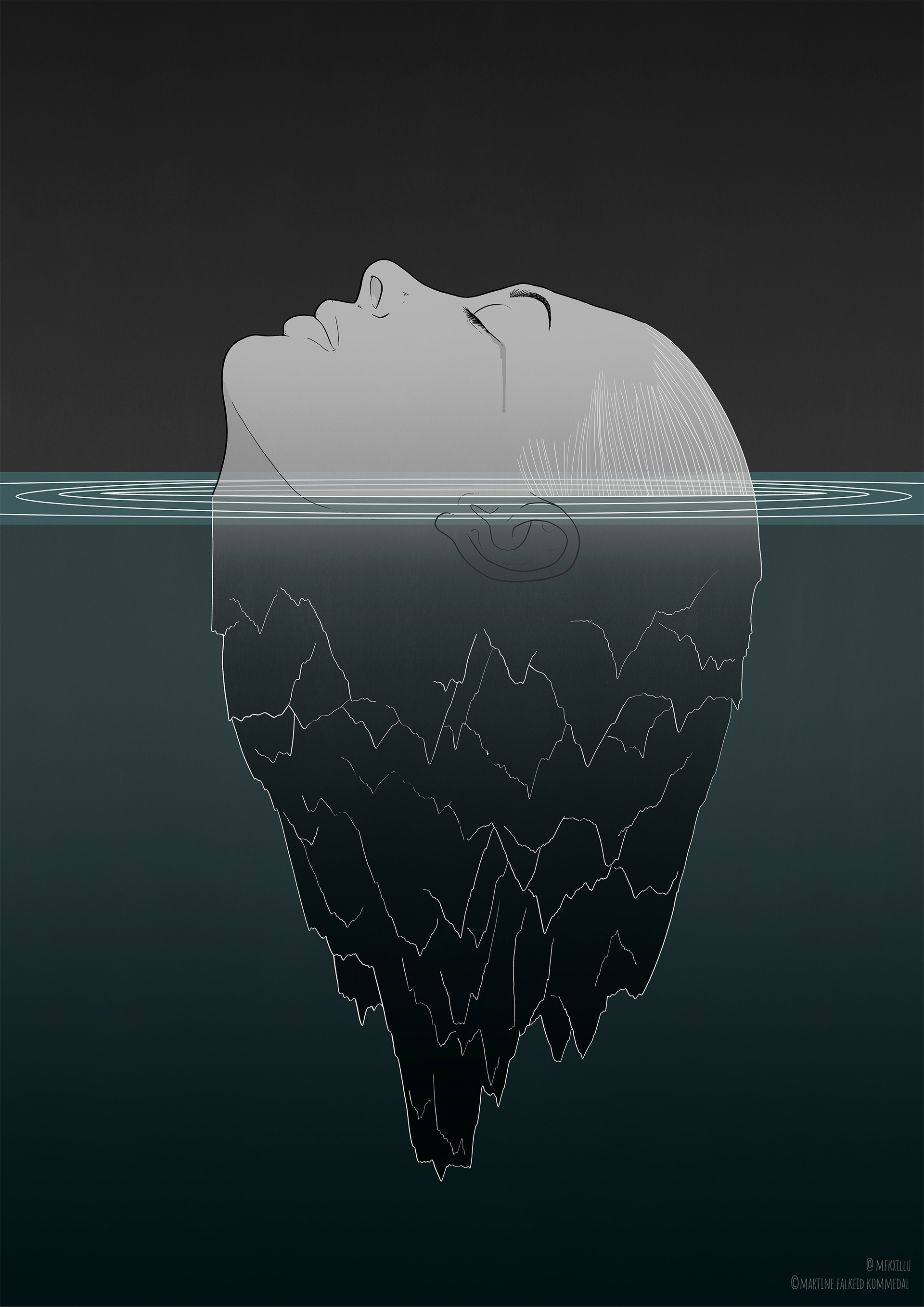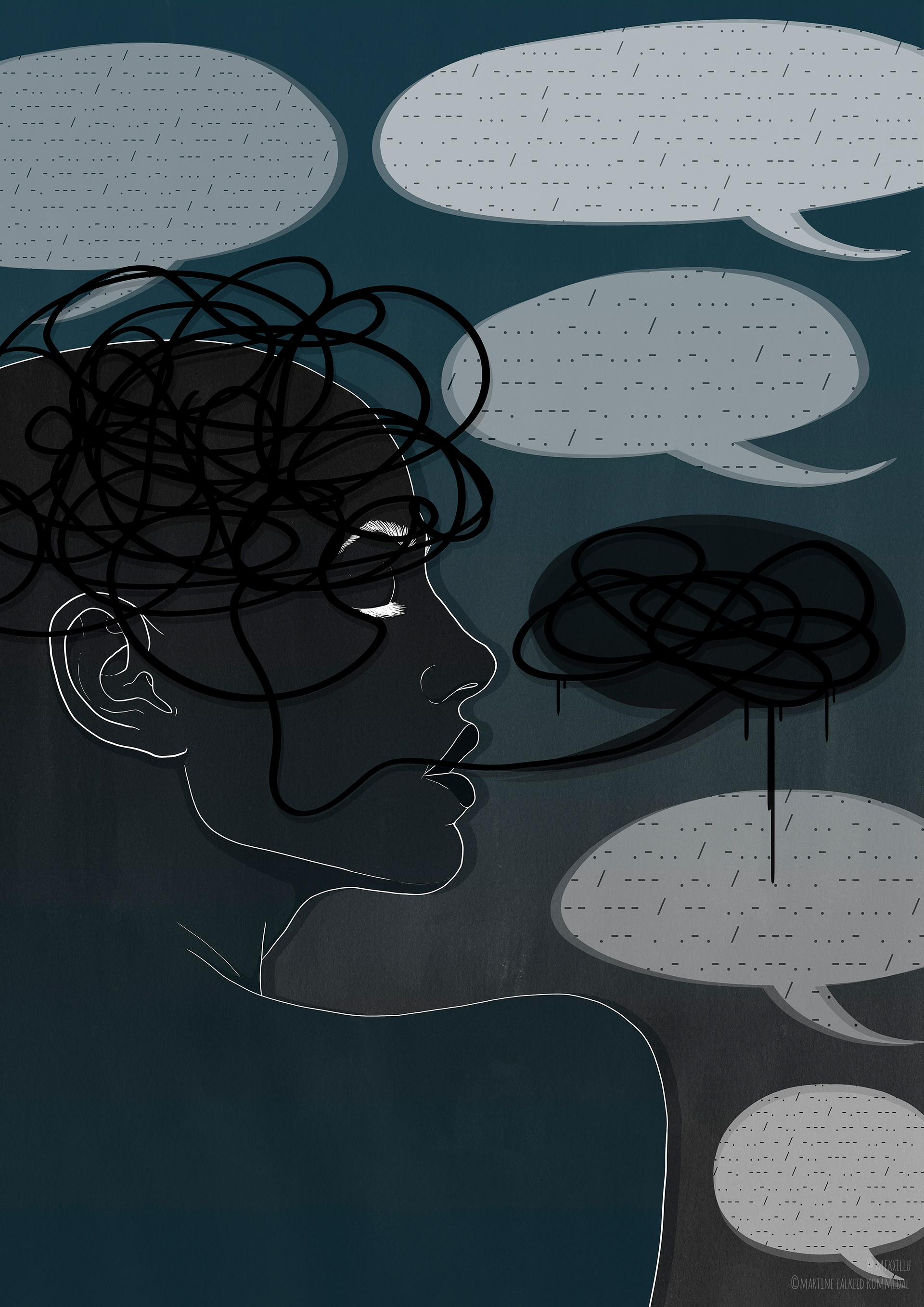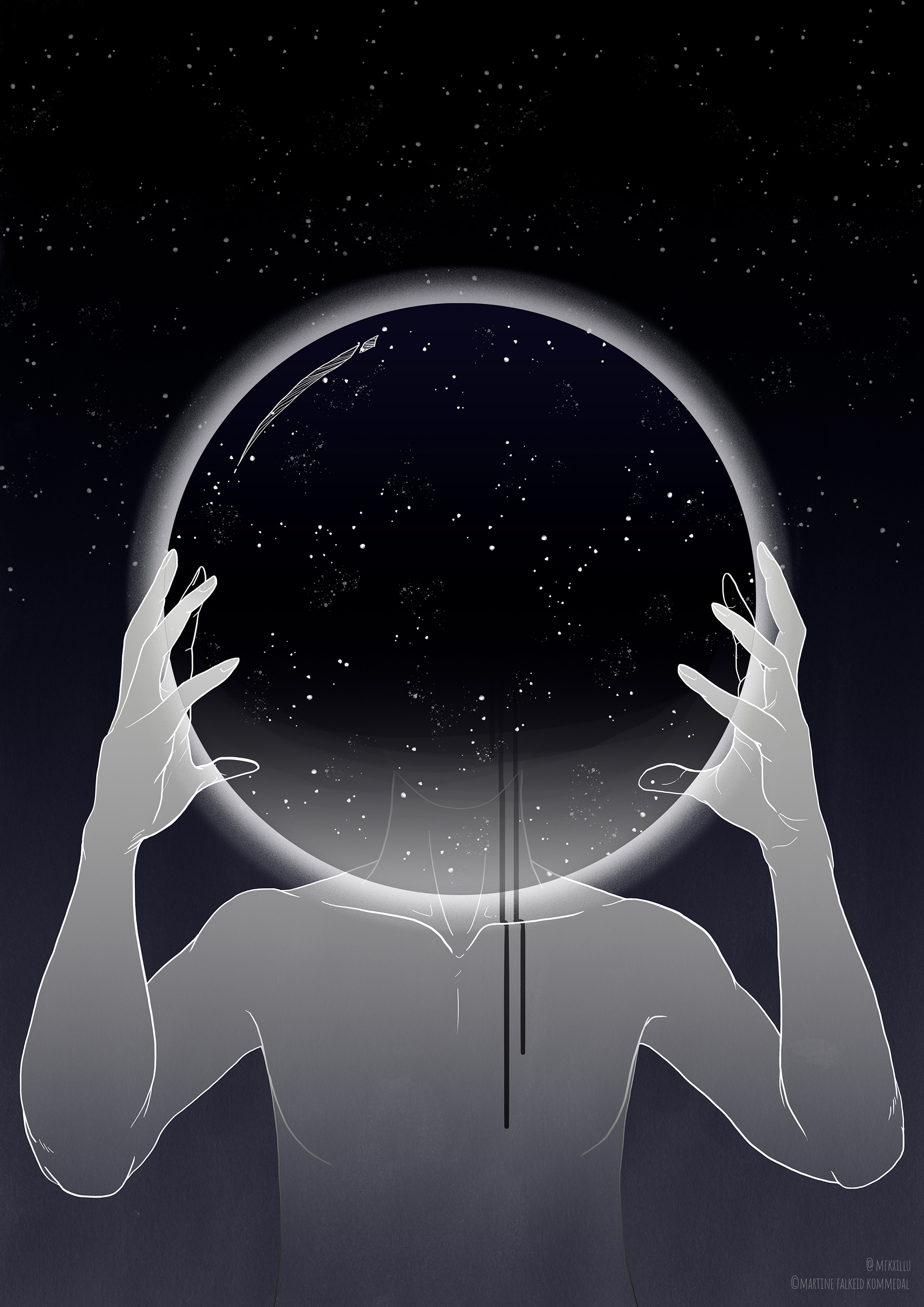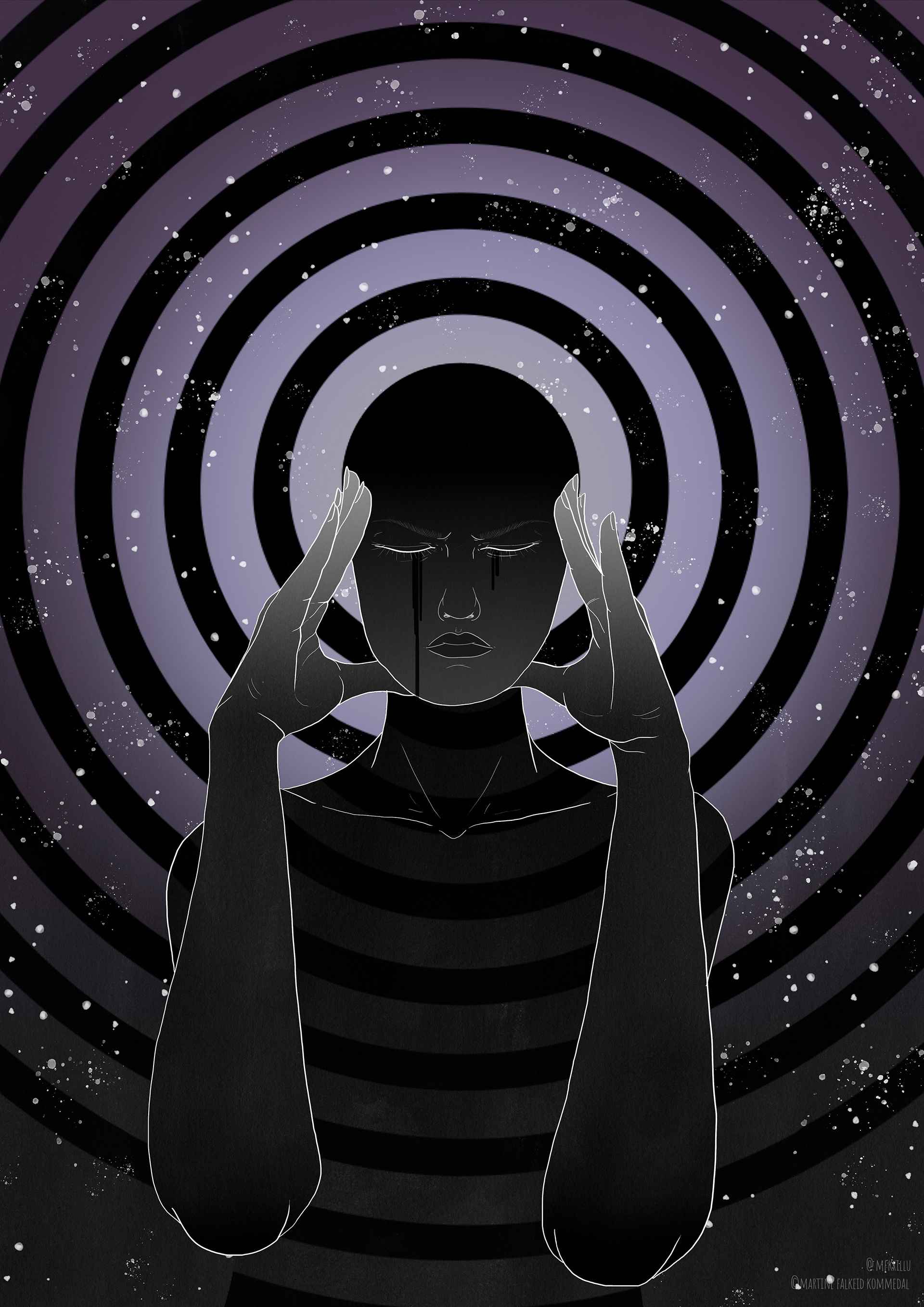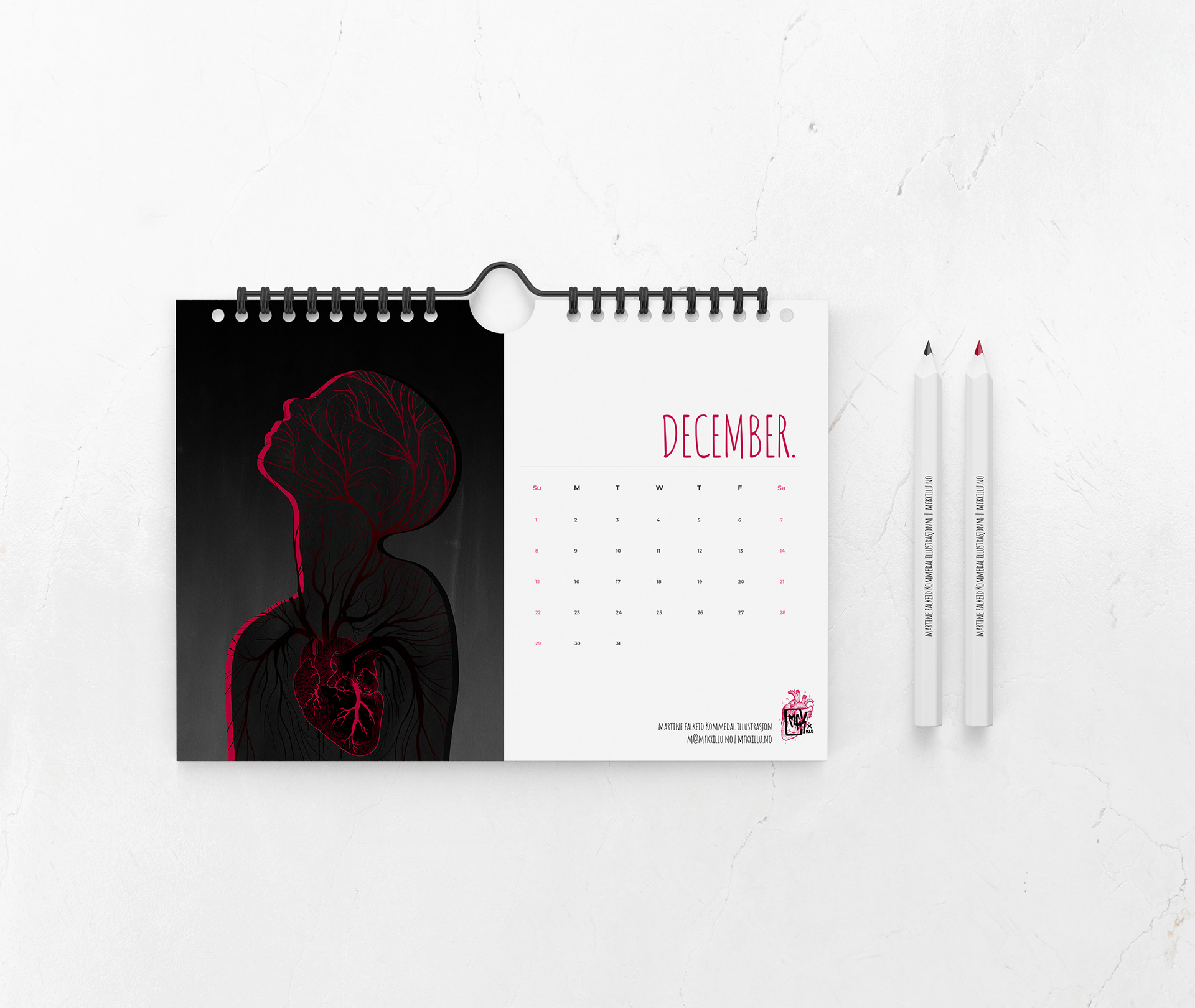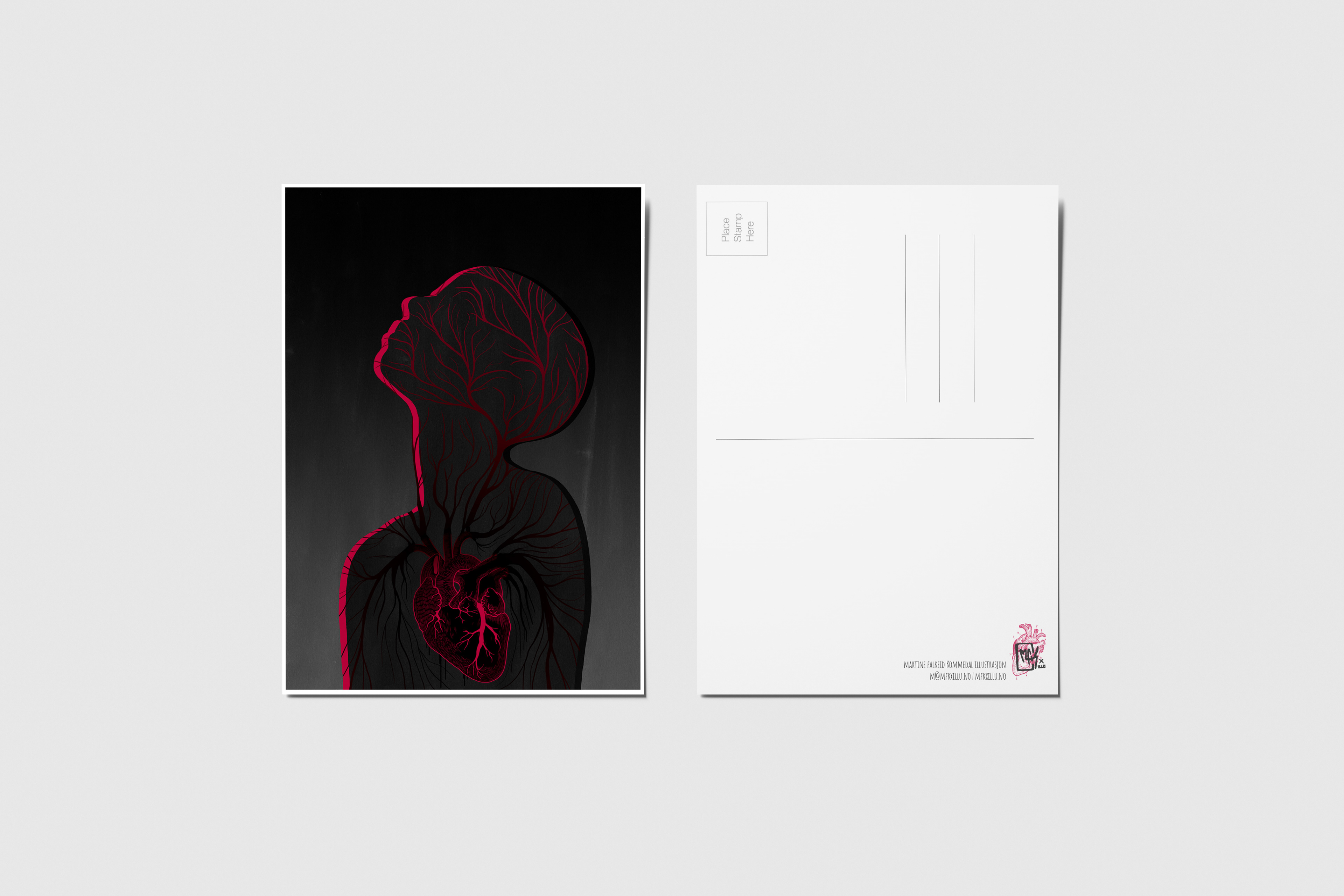 Calendar with the 12 different illustrations and post cards